HELP FEED HUMANITY BY MAKING YOUR TAX-DEDUCTIBLE DONATION TO THE COLE PRESTON FOUNDATION TODAY!
All donations will be used towards our mission of "Feeding Humanity through Sustainable Organic Gardening and Education" including programs for the Youth in our Communities; and Regular Donations of Organic Fruits, Vegetables, and Herbs to local Food Kitchens and Shelters.
As a special thanks for your generosity, you'll receive our Logo Wristband to further
Promote our Efforts to Feed the Good in ALL!

| | | | | |
| --- | --- | --- | --- | --- |
| $100 | $50 | $25 | $10 | Other: $ |
Your Donation Total: $0
You can also choose from the Donation options below and receive
TCPF GEAR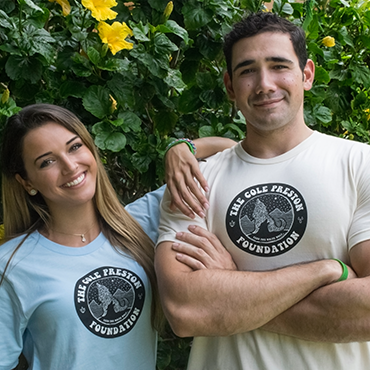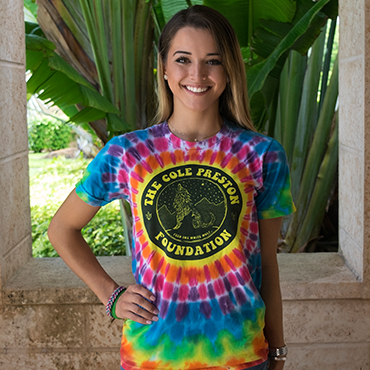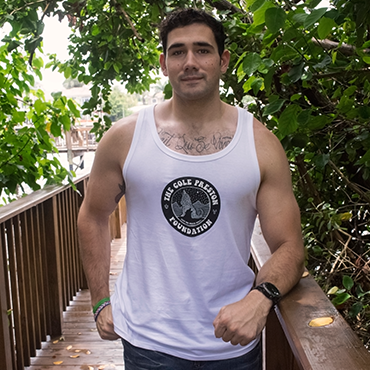 The mission of the Cole Preston Foundation is to develop the "Feed the White Wolf" philosophy, fostering Generosity, Forgiveness, Peace, Love, Hope, Humility,  Kindness, Gratitude, Empathy and Truth in ALL things. Our quality items convey this positive message!
"Feed the Good Whithin" by choosing the option that's right for you!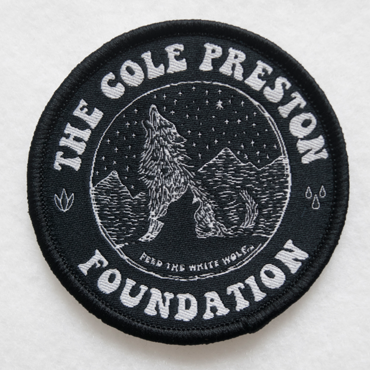 TCPF Woven Logo Patch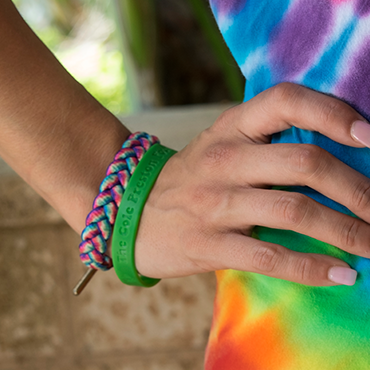 Tie Dye Rastaclat Bracelet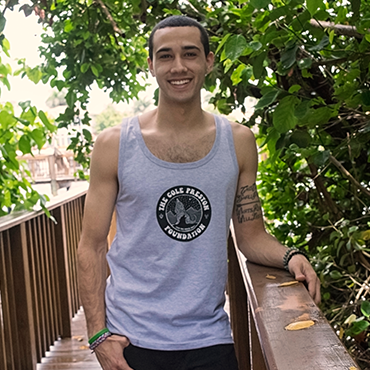 Unisex Smooth Logo Tank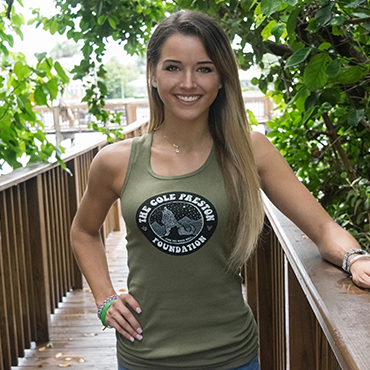 Unisex Ribbed Logo Tank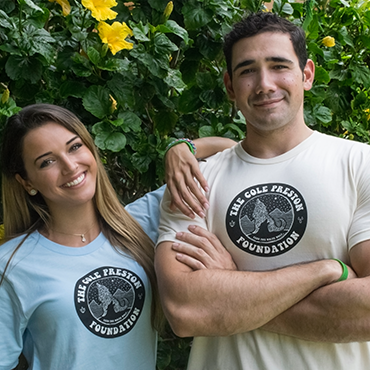 Unisex Solid Logo Tee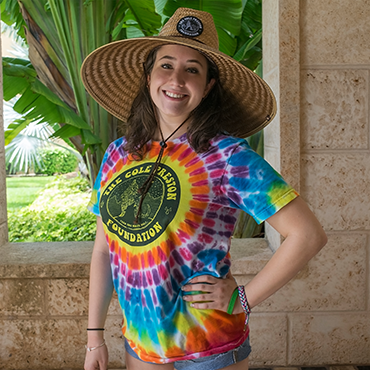 Unisex Signature Tie Dye Tee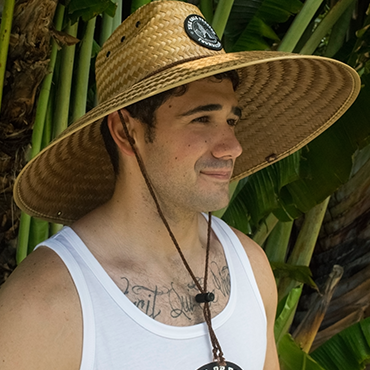 Unisex Logo Gardening Hat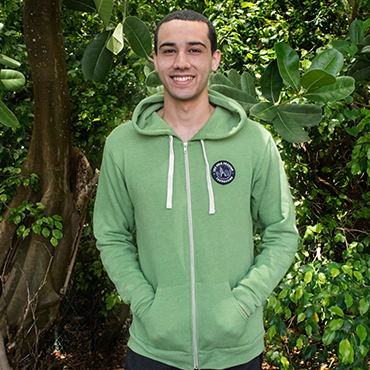 Unisex Kiwi Logo Patch Hoodie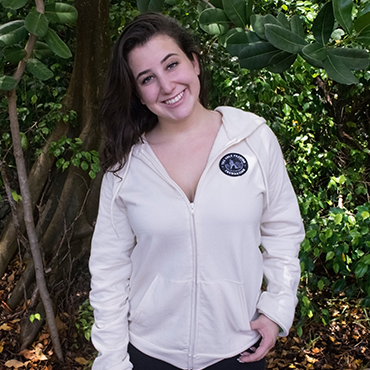 Unisex Natural Logo Patch Hoodie