Healing Humanity One Serving at a Time
The mission of the Cole Preston Foundation is to develop the "Feed the White Wolf" philosophy, fostering Generosity, Forgiveness, Peace, Love, Hope, Humility,  Kindness, Gratitude, Empathy and Truth in ALL things. Our quality items convey this positive message!
"Feed the Good Within" by choosing the option that's right for you!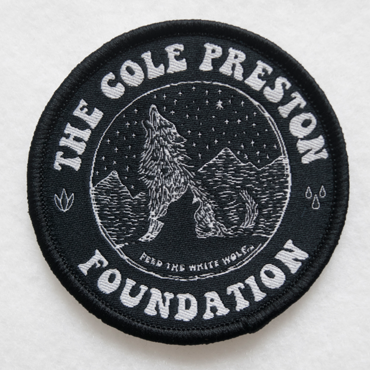 TCPF Woven Logo Patch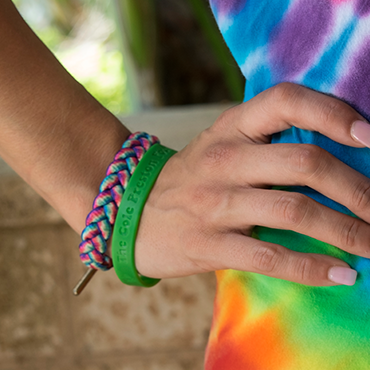 Tie Dye Rastaclat Bracelet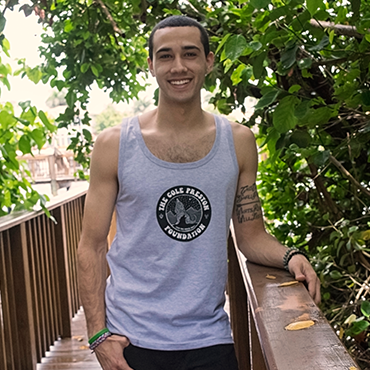 Unisex Smooth Logo Tank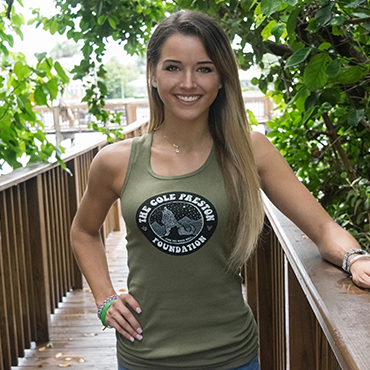 Unisex Ribbed Logo Tank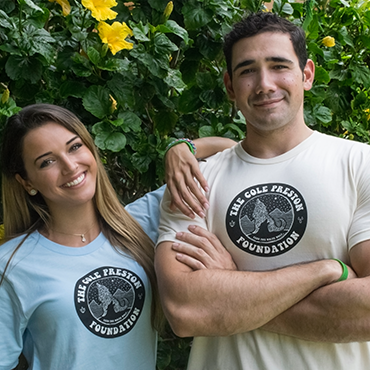 Unisex Solid Logo Tee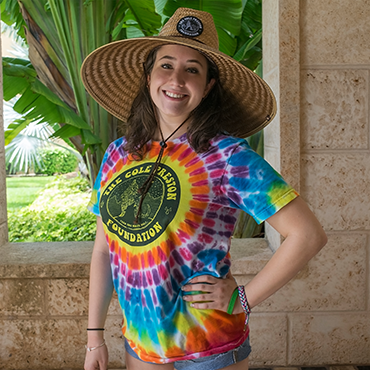 Unisex Signature Tie Dye Tee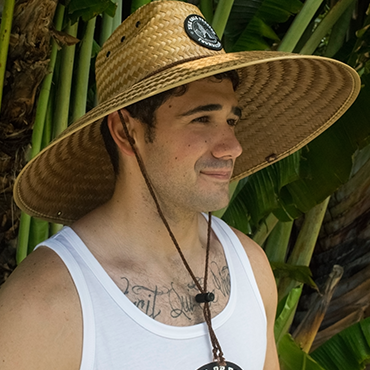 Unisex Logo Gardening Hat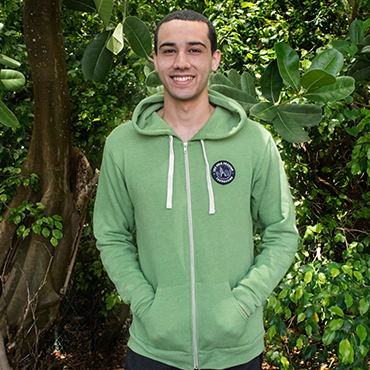 Unisex Kiwi Logo Patch Hoodie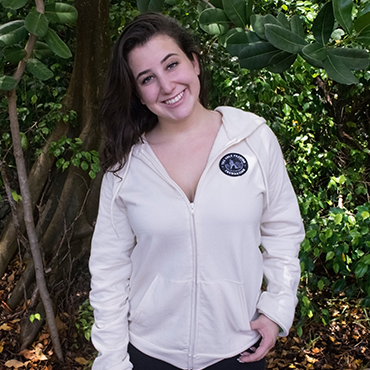 Unisex Natural Logo Patch Hoodie